Bong Revilla's plunder trial delayed
The Sandiganbayan antigraft court on Thursday postponed to Feb. 23 the start of ex-Sen. Ramon "Bong" Revilla Jr.'s plunder trial pending resolution of his eleventh-hour motion to quash the charge sheet for being inadequately detailed.
Instead, oral arguments were heard in open court, with Office of the Special Prosecutor Director Joefferson Toribio going toe-to-toe against legal heavyweight Estelito Mendoza.
Mendoza said allegations against his client only constituted a criminal case for direct bribery, with a penalty not as hefty as that for plunder.
He maintained that Revilla's alleged endorsement of fake foundations linked to Janet Lim-Napoles was not in itself an "overt or criminal act" through which ill-gotten wealth was acquired under the plunder law.
"If the prosecutors want, they can file another case that's not plunder, but simple bribery," Mendoza told the court.
Mendoza said Revilla's right to be informed of the nature and cause of the accusation was violated. "He has been detained for the past two years… but up to this point, he does not understand his offense and for what reason he was detained," he stressed.
Toribio, meanwhile, said Revilla's motion to quash the case was filed too late. He also expressed concern that "it will cause a delay in the resolution of this case."
He added that Revilla's legal tactics negated the claim that his right to due process was violated. He said that Revilla petitioned for bail and his lawyers cross-examined the witnesses in a failed attempt to show the evidence was not enough to cause his detention.
"It is crystal clear to us that he understood the charges… to the point of assembling his defense," Toribio told the court. "They filed a petition for bail which categorically stated that the information is weak. How could they have said that it was weak if he doesn't understand?"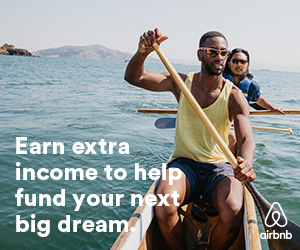 Toribio said that the endorsement of the Napoles-linked organizations fell under the plunder law's prohibition on receiving commissions from a government contract.
Subscribe to INQUIRER PLUS to get access to The Philippine Daily Inquirer & other 70+ titles, share up to 5 gadgets, listen to the news, download as early as 4am & share articles on social media. Call 896 6000.