Pasig paint warehouse destroyed in fire on New Year's eve
A three-story paint manufacturing warehouse in Pasig City was destroyed in an almost 5-hour fire on New Year's eve resulting in damage amounting to P20 million.
According to a report to Bureau of Fire Protection-Pasig City Fire Marshal Superintendent Arturo Marco, the blaze started at H Chem Industrial Incorporated located on Pasco St. Brgy Santolan around 2:47 a.m. on Saturday.The building is reportedly owned by a certain Alex Yap, according to BFP.
The fire which reached fifth alarm was declared under control around 6:10 a.m., and finally out an hour after.
Senior Insp. Anthony Arroyo, Pasig City Fire investigation chief, said residents were able to notice smoke coming out of the building before hearing a loud explosion. The assigned security guard, and the only remaining employee that day, reported the incident to BFP, Arroyo said.
According to initial investigations, the fire could have been caused by the nitrocellulose powder, a highly flammable compound, at the warehouse, kept at the ground floor. The fire spread out to the third floor, Arroyo said,
The explosion could be triggered by a malfunctioning cooling system as the compound should be kept in a lower temperature, Arroyo added.
Arroyo said they were able to contain the fire to only half of the U-shaped factory where the packing area, and the finishing products and raw materials are located. The right side of the building where mixing happens remained intact, Arroyo said.
No casualty or injury was reported as the building was closed.
Arroyo advised residents especially those who would be leaving their homes to unplug all their electrical gadgets, instead of putting it on standby mode to prevent fire. CDG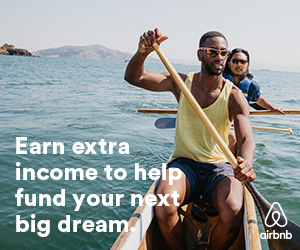 Subscribe to INQUIRER PLUS to get access to The Philippine Daily Inquirer & other 70+ titles, share up to 5 gadgets, listen to the news, download as early as 4am & share articles on social media. Call 896 6000.