LIBINGAN NG MGA BAYANI
Militant lawyers protest SC ruling on Marcos burial
Lawyers opposing the Supreme Court decision allowing the burial of late dictator Ferdinand Marcos at Libingan ng mga Bayani rallied in front of the University of Santo Tomas on Sunday, calling on justices to "uphold the spirit of the law."
About 5O members of the National Union of People's Lawyers (NUPL), clad in black, gathered around 6:30 a.m. to remind the bar exam takers that lawyering was not only about the written text but also the spirit of the law.
The rally dubbed as "Black to Block" ended around 7 a.m.
It was staged to protest the recent Supreme Court decision on the Marcos burial, which they said was "against respect for rule of law and justice."
"The purpose of the law is not only for law and order, but also to learn how to use it to serve society, especially the poor," NUPL president Edre Olalia said.
Olalia said the group would file a motion for reconsideration (MR) on or before Nov. 26.
He said NUPL, which was one of the petitioners who questioned President Duterte's order, received a copy of the high court's ruling only last Friday.
Olalia said they had already asked the court to again issue a status quo ante order while they're preparing their appeal.
Olalia expressed hope they could still sway the minds of three justices to turn the earlier ruling (9-5) in their favor.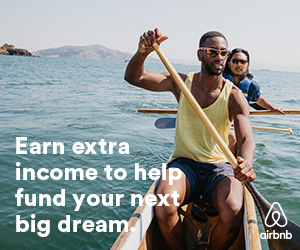 Olalia said there were four reasons why they were hopeful the decision would be reconsidered: Justices have previously changed their minds in some of their decisions; Mr. Duterte had changed his opinions in some cases, like the climate change deal; the public's negative reaction to the burial; and the continued public clamor to stop it.
Former Rep. Neri Colmenares hoped the administration would not fast track the burial and wait for the court's decision on their MR.
Subscribe to INQUIRER PLUS to get access to The Philippine Daily Inquirer & other 70+ titles, share up to 5 gadgets, listen to the news, download as early as 4am & share articles on social media. Call 896 6000.