NBI help sought vs gang preying on Negros seniors
BACOLOD CITY—The Provincial Social Welfare and Development Office (PSWDO) is asking the National Bureau of Investigation (NBI) to arrest persons involved in a scam that victimizes senior citizens.
The con artists, according to the PSWDO, pretend to be social welfare workers and dupe the seniors into paying "registration fees" to avail themselves of pension and other benefits.
The PSWDO, however, has not identified the suspects except to describe them as being in their 30s. They wear fake PSWDO uniforms and carry fake IDs with PSWDO logos.
Garcia said the con artists would approach senior citizens and convince their victims to pay registration fees of P800 to P1,000 in exchange for listing as beneficiaries of pension and other government aid funds.
The suspects, according to Garcia, present fake documents bearing control numbers and supposedly signed by Ruth Magallanes, head of the Office of Senior Citizens Affairs (OSCA) of the provincial government of Negros Occidental, that victims of the scam are asked to fill up to avail themselves of pension funds.
Five victims
So far, five victims had gone to the PSWDO looking for Magallanes after they failed to get what was promised to them, Garcia added.
There is no one at OSCA by the name Ruth Magallanes, however.
The PSWDO received information that the con artists began preying on senior citizens in Cauayan town before moving to Candoni town and the cities of Bacolod and Sipalay, said Garcia.
One of the victims, Garcia said, went to her office to complain that she paid P500 in registration but the promised pension of P500 starting Nov. 1 never came.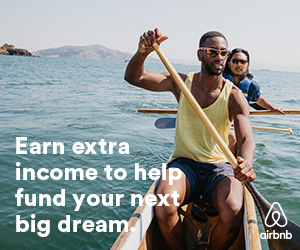 Subscribe to INQUIRER PLUS to get access to The Philippine Daily Inquirer & other 70+ titles, share up to 5 gadgets, listen to the news, download as early as 4am & share articles on social media. Call 896 6000.