On air soon: Duterte TV show to hear, act on citizens' complaints
As if the  8888 complaint hotline is not enough, President Rodrigo Duterte on Friday revealed that he would have a one-hour morning television show devoted to receive public complaints on erring government officials and offices.
"There is a Malacañang TV, PTV 4, so may program ako diyan. I'll give about every morning, one hour. Lahat ng Pilipino na nakatikim ng–whether it's in the permit sa office of the mayor or an electrical clearance or a way of right already paid but unimplemented. I-text mo na lang 'yung name ng government official," he said in his speech at the National Banana Congress in Davao City.
In sending their complaints, Duterte told the public to text the name of the erring official, location and time and explain their complaint. 
"I will immediately call him to Malacañang and I will demand an explanation why," he said.
He told erring government officials not to embarrass him because he wanted "to have a good name." He added that if the complaint against a government official or a government employee is proven, he or she will be dismissed.
The chief executive urged the public to help him in his anti-corruption drive.
"If you do not help me ferret out the bad guys, huwag kayo mag-complain ng corruption," he said.
A month after he assumed office, the Duterte administration launched the 8888 complaint hotline, which receives complaints from the public.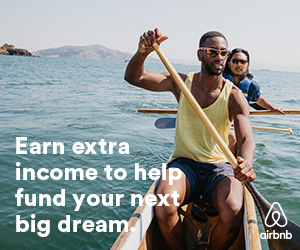 Subscribe to INQUIRER PLUS to get access to The Philippine Daily Inquirer & other 70+ titles, share up to 5 gadgets, listen to the news, download as early as 4am & share articles on social media. Call 896 6000.