Overcharged e-shuttle starts Cubao fire
An electric vehicle caught fire while being charged and caused property damage estimated at P10 million inside a parking building at Araneta Center in Cubao, Quezon City, Saturday morning, officials said.
Senior Supt. Jesus Fernandez, the city fire department chief, said the fire started at 6:28 a.m. following an explosion at Basement 3 of the Parking Garage South on Gen. McArthur Avenue in Barangay Socorro.
Fernandez said the initial investigation showed that one of the parked e-shuttles operated by the Araneta Center management caught fire apparently because of overcharged batteries.
A statement from Araneta Center management confirmed that an e-shuttle caught fire and that the incident prompted the suspension of the transport service. It also belied initial media reports that the fire broke out at Smart Araneta Coliseum.
Fernandez said 10 more e-shuttles were destroyed while three more units were damaged.
The fire, which reached the second alarm, was declared out at 7:22 a.m.
No one was reported injured. Jovic Yee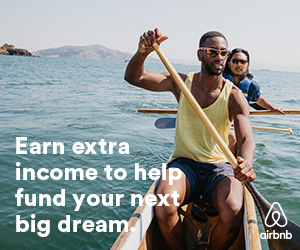 Subscribe to INQUIRER PLUS to get access to The Philippine Daily Inquirer & other 70+ titles, share up to 5 gadgets, listen to the news, download as early as 4am & share articles on social media. Call 896 6000.