DOJ favors lifting of Misuari arrest warrant
THE DEPARTMENT of Justice (DOJ) is open to lifting the arrest warrant against Moro National Liberation Front (MNLF) founding chair Nur Misuari in a bid to restart stalled peace talks between the government and Moro rebels.
Justice Secretary Vitaliano Aguirre II said he had discussed with Presidential  Adviser on the Peace Process Jesus Dureza the pending arrest warrant against Misuari for leading the two-week Zamboanga siege in September 2013 that left 400  people dead, the city in ruins and 100,000 of its residents homeless.
"We are very cooperative with that (Misuari's request to lift the arrest warrant). We really want to finalize or continue the peace talks. That is part of the peace talks," said Aguirre in a press conference.
President Duterte has ordered Dureza to initiate talks with both the Moro Islamic Liberation Front and the MNLF to end their secessionist movement after efforts to enact the  Bangsamoro Basic Law were sunk in  Congress in the last year of the Aquino administration.
"I think our security will only get better. I think there will be no problem with respect to the MNLF. The only problem left is with Misuari," Aguirre said.
The President thanked Misuari for negotiating the release of  Norwegian Kjartan Sekkingstad on Saturday from nearly a year as hostage of the Abu Sayyaf.
Misuari has suggested that the government invoke the 1996 peace agreement with the MNLF so that the court could lift the arrest warrant against him. Under the peace pact brokered by the Organization of Islamic Cooperation, the Zamboanga siege was supposed to be settled by a neutral party and not the court. Gil C. Cabacungan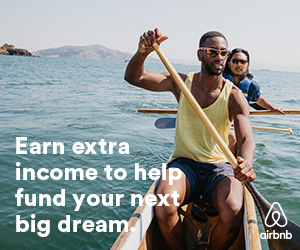 Subscribe to INQUIRER PLUS to get access to The Philippine Daily Inquirer & other 70+ titles, share up to 5 gadgets, listen to the news, download as early as 4am & share articles on social media. Call 896 6000.