'Drug lord' in Leyte prison shot dead during raid
ABUYOG, Leyte — An alleged drug lord operating inside the regional prison was killed by operatives of the Criminal Investigation and Detective Group (CIDG) during a raid inside the penal colony on Thursday.
The suspect was identified as  Edgar Allen Alvarez, a native of Laguna who was transferred from the National Penitentiary in Muntinlupa in 2014 after the Department of Justice discovered that he was among those who lived a life of luxury inside the facility.
Chief Supt. Elmer Beltejar, police director for Eastern Visayas, said based on the report submitted by his personnel, a team was serving a search warrant on the bunk house where Alvarez was staying.
The suspect allegedly threw a grenade at the police but it failed to explode.
A member of the raiding team then pulled his .45-pistol and repeatedly shot the victim, killing him on the spot.
The raiding team recovered one .45-caliber pistol, a .38-caliber revolver and one pack of dried leaves suspected to be marijuana.
A relief order was expected to be given to Leyte Regional Prison (LRP) Warden Gerardo Aro in the next few days, according to the source who was already informed by higher officials about this matter.
A source inside the LRP told the Philippine Daily Inquirer that Alvarez was suspected to be selling shabu (methamphetamine hydrochloride) left behind by the 12 other high profile inmates from the National Penitentiary that were transferred to Mindoro after a fire hit the penal colony.
The Abuyog Penal Colony is one of the seven operating units under the Bureau of Corrections. The others are the New Bilibid Prison in Muntinlupa City, the Correctional Institution for Women (CIW) in Mandaluyong City, the Iwahig Prison and Penal Farm in Puerto Prinsesa City in Palawan, the Sablayan Prison and Penal Farm in Occidental Mindoro, the San Ramon Prison and Penal Farm in Zamboanga City and the Davao Prison and Penal Farm.  SFM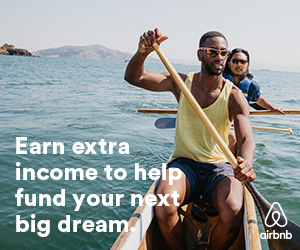 Subscribe to INQUIRER PLUS to get access to The Philippine Daily Inquirer & other 70+ titles, share up to 5 gadgets, listen to the news, download as early as 4am & share articles on social media. Call 896 6000.