Former barangay captain shot dead in Valenzuela City
A former barangay captain was shot dead in front of his house in Valenzuela City on Friday morning, Radyo Inquirer 990AM reported.
The victim, who was identified as Marcelo de Guzman, 62, was dead on the spot after he was shot in the head by an unknown suspect.
The suspect is believed to have used a .45-cal. revolver, based on initial investigation.
De Guzman was found dead and lying on the ground at around 10:30 a.m. in front of his house along P. de Guzman Street, Barangay (village) Parada.
According to the report, when De Guzman got out of his house, the suspect immediately fired at him.
Maximo Degulao, the current chieftain of the village, said he had not heard of any death threats against De Guzman.
The victim, who served as barangay chair from 2002 to 2013,was the incumbent village secretary. KC Tayam, trainee/rga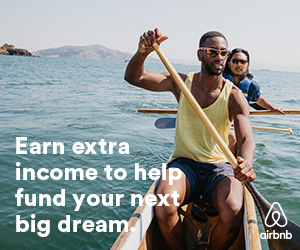 Subscribe to INQUIRER PLUS to get access to The Philippine Daily Inquirer & other 70+ titles, share up to 5 gadgets, listen to the news, download as early as 4am & share articles on social media. Call 896 6000.