PH not turning Red, assures next AFP head
THE NEXT Chief of Staff of the Armed Forces of the Philippines yesterday assured the 125,000-strong organization the country would not turn communist under President-elect Rodrigo Duterte, who is close to top leaders of the Left.
Lt. Gen. Ricardo Visaya, the outgoing chief of the Southern Luzon Command (Solcom), also told the troops not to be misled by any coup rumors.
Duterte, a professed supporter of the Left and friend of the communist leadership, named Visaya AFP chief of staff in his incoming administration.
Visaya said Duterte's talking to antigovernment groups and offering Cabinet posts to the Left "are due to his dream of creating change which will lead to true peace."
"If he really wanted the country to become communist, then why did he designate many former military men to his Cabinet?" Visaya said in his farewell speech to the troops in Pili, Camarines Sur, on Monday.
"Do not believe any coup rumors because there is no coup," he said.
Visaya recently flew to Davao City to receive his instructions from Duterte, who told him to ensure that the AFP addresses the Abu Sayyaf problem and supports the Philippine National Police's operations and the drug campaign.
He warned soldiers not to use illegal drugs, saying the AFP would be strict in ensuring the troops were drug-free.
Visaya reminded the Solcom troops to continue exerting pressure on the communist rebels through focused military operations.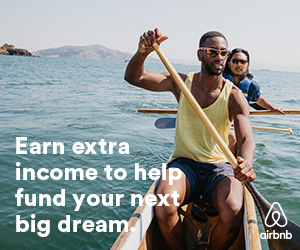 "Until no official and clear-cut guidelines have been issued, until no formal talks have been made, we continue with our current operations in Bicol. Remember the New People's Army announced they will increase tactical offensives against government forces until the last day of the Aquino administration," he said.
Subscribe to INQUIRER PLUS to get access to The Philippine Daily Inquirer & other 70+ titles, share up to 5 gadgets, listen to the news, download as early as 4am & share articles on social media. Call 896 6000.