SC ruling on Poe case saving grace for incoming Ecija solon
CABANATUAN CITY—The Commission on Elections (Comelec) first division has dismissed the citizenship issue raised against Rosanna Vergara, the newly elected representative of Nueva Ecija's third district, "for lack of authority to resolve" the matter.
Philip Piccio, who hosts a local television program, had asked Comelec to disqualify Vergara, who, he claimed, is an American citizen.
In a 26-page resolution signed by Commissioners Christian Robert Lim, Luie Tito Guia and Ma. Rowena Guanzon, the Comelec said Vergara "did not falsely represent her citizenship, residency, and voter registration status in her [certificate of candidacy]."
But the resolution, issued on June 7 and received here on June 13, also said that the Supreme Court's March 8 decision in the citizenship case against Sen. Grace Poe-Llamanzares may have neutralized some of Comelec's powers.
Poe's citizenship had been questioned at the Comelec in a bid to prevent her from running for president. The case reached the Supreme Court where Poe won.
"The commission takes note that the Supreme Court was clear in [reversing Comelec's disqualification of] Poe-Llamanzares that the commission, in division or en banc, has no jurisdiction over the question of the qualifications of the candidates for President, Vice President, senator and member of the House of Representatives," said the Comelec decision on Vergara's case.
It said Vergara had complied with the requirements set in the Citizenship Retention and Reacquisition Act of 2003 which directs people seeking elective posts to take an oath of allegiance and to execute a formal renunciation of any and all foreign citizenship before a public officer authorized to administer an oath.
Vergara earned 133,256 votes while outgoing Gov. Aurelio Umali received 130,677 votes. Armand Galang, Inquirer Central Luzon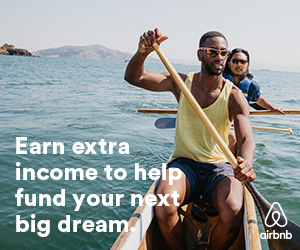 Subscribe to INQUIRER PLUS to get access to The Philippine Daily Inquirer & other 70+ titles, share up to 5 gadgets, listen to the news, download as early as 4am & share articles on social media. Call 896 6000.