Fire hits 2 Quiapo buildings
AN hour-long fire hit two buildings in Arlegui Street, Quiapo on Sunday evening.
No one was hurt but damage to property reached P4 million, said Chief Supt. Leonard Bañago, director of Bureau of Fire Protection- National Capital Region.
Bañago said the blaze originated in the room of a certain Joseph Arfad. He occupied one of the rooms on the second floor of a two-storey building owned by Tuazon family. The cause of the fire has yet to be established.
Bañago said the fire started about 6:45 p.m. The situation was placed under Task Force Charlie an hour later after flames licked the building behind it.
"We wanted to prevent the fire from affecting more buildings," he said in a phone interview.
Bañago said the buildings were not totally charred. The fire affected only portions of the commercial-residential buildings' second floors.
He also described the affected structures as old and made of wood, making them more susceptible to fire.
Bañago clarified that the affected street was Arlegui,  not Concepcion Aguila as earlier reported.
The fire was put under control at 8 p.m. Aie Balagtas See, Philippine Daily Inquirer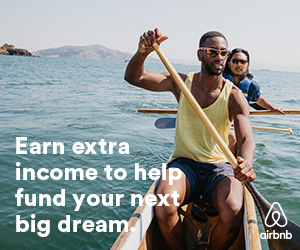 Subscribe to INQUIRER PLUS to get access to The Philippine Daily Inquirer & other 70+ titles, share up to 5 gadgets, listen to the news, download as early as 4am & share articles on social media. Call 896 6000.