Soldier killed, 2 hurt in clash with rebels in Negros Occidental
BACOLOD CITY—A soldier was killed while two others were wounded in a firefight with communist rebels in Barangay (village) Mabini, Escalante City, in Negros Occidental on Saturday.
Members of the 61st Infantry Brigade were conducting joint pursuit with the Philippine National Police against New People's Army (NPA) members, who raided a bunkhouse in Sagay City on May 22, when they ran into a band of rebels about 6:10 a.m., said 2nd Lt. Ma. Revekka Roperos, public information officer of the 303rd Infantry Brigade.
The firefight resulted in the death of one soldier and the wounding of two others.
Their names, however, had been withheld because their families had not been notified, said Roperos.
She said there were rebels who were also injured as seen by the civilians in the area.  Pursuit operations of the fleeing rebels were ongoing, she added.
Two farmers were killed during an NPA raid on the bunk houses of agrarian reform beneficiaries on May 22 in Barangay Luna, Sagay City, Negros Occidental.
The Roselyn Pelle Command of the NPA Northern Negros Guerilla Front has claimed  responsibility for the bunkhouse raid that killed Dionesio Ebañez, 44, and Jose Pios, 51, both agrarian reform beneficiaries.
The same group also owned up the ambush on Army soldiers in Toboso town on May 14 that killed
Private First Class Teddie Alcallaga, Reggie Taleon, and Ramel Perasol, all members of the 62nd Infantry Battalion.
Two others—Corporal Rosevil Villacampa and PFC Jethro Niervo—were wounded in that ambush.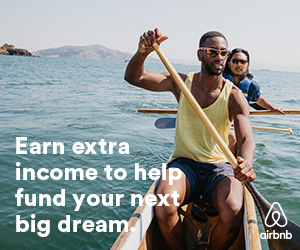 Subscribe to INQUIRER PLUS to get access to The Philippine Daily Inquirer & other 70+ titles, share up to 5 gadgets, listen to the news, download as early as 4am & share articles on social media. Call 896 6000.