Soldier killed by suspected Abu Sayyaf in Sulu
A soldier of the Philippine Army's 35th Infantry Battalion was killed while another was wounded in a firefight with armed men believed to be from the Abu Sayyaf Group in Sulu early Thursday.
Major Filemon Tan, spokesperson of the Western Mindanao Command, said that three soldiers were heading to their headquarters from the pier aboard a motorcycle when the armed men fired at them.
The soldiers exchanged gunfire with the armed men, who were riding in tandem. One soldier was killed on the spot while the injured soldier was brought to the hospital. The other was able to escape and seek reinforcement from the other troops.
Tan said there was a possibility that the gunmen were Abu Sayyaf members although it could not be immediately established. RAM/rga
RELATED STORIES
18 soldiers killed in Sayyaf ambush
18 soldiers dead in 10-hr clash with ASG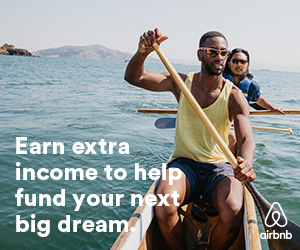 Subscribe to INQUIRER PLUS to get access to The Philippine Daily Inquirer & other 70+ titles, share up to 5 gadgets, listen to the news, download as early as 4am & share articles on social media. Call 896 6000.