Fire hits Mandaluyong condo project
A FIRE damaged two floors of a 40-story condominium building under construction at the corner of Edsa and Reliance Street in Mandaluyong City Tuesday morning, causing at least P1 million in damage.
It started at 9:08 a.m. on the third floor of Avida Tower Centera's Tower 4 in Barangay Highway Hills.
The blaze spread to the fourth floor and forced the evacuation of more than 1,100 construction workers.
The incident happened three days after the workers at the Ayala Land development conducted a fire drill.
Supt. Nahum Tarroza, the city fire marshal, said there were no reported injuries but least three persons complained of shortness of breath upon emerging from the smoke-filled building.
About 20 construction workers were briefly trapped on the 25th floor of Tower 4 and were brought down using a gondola.
Tarroza said the cause of the fire remained under investigation and work would be suspended on the affected floors until Friday to make way for the probe.
He noted that the affected floors were storing paints, PVC (polyvinyl chloride) pipes, and rolls of electrical cable.
The three-hour fire reached the fourth alarm, which in the district covering Mandaluyong requires at least 10 firetrucks, and affected northbound traffic on Edsa.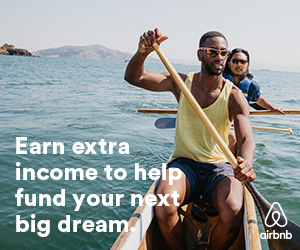 Subscribe to INQUIRER PLUS to get access to The Philippine Daily Inquirer & other 70+ titles, share up to 5 gadgets, listen to the news, download as early as 4am & share articles on social media. Call 896 6000.