Ex-Senate president Jovito Salonga passes away
(Updated) Former senator Jovito Salonga, a staunch opposition leader during the Marcos regime, passed away on Thursday. He was 95.
Malacañang confirmed the news through presidential spokesperson Edwin Lacierda.
"With heads bowed in grief and respect, we extend our deepest sympathies to the family of Senator Jovito Salonga. His passing marks the departure from this life of another of those brave, committed individuals who lit a candle during the deep darkness of the dictatorship; and who contributed to the restoration of our democratic way of life after the triumph of People Power," Lacierda said in a statement.
"His life stands as a reproach to all those who would put personal gain ahead of public service; who would lower the standards of public discourse; and who would sacrifice human rights and the rule of law either for personal or partisan advantage. He joins the ranks of those who have made the position of senator of the Republic an honorable, and respectable, thing. His passing challenges all who would seek election to live up to a life well lived as a patriot and citizen," he added.
Salonga, who served as the country's 14th Senate president upon the restoration of the Philippine Senate in 1987, ran but lost in the 1992 presidential elections.
He took up law at the University of the Philippines and eventually topped the 1944 bar examinations alongside Jose W. Diokno.
Salonga was one of those who were seriously wounded in the Plaza Miranda bombing during the Liberal Party proclamation rally in 1971.
Salonga was also the first chairman of the Presidential Commission on Good Government, which was tasked to recover the ill-gotten wealth of the Marcoses.
Personalities including Supreme Court spokesperson Theodore Te expressed sympathies on social media following the news of Salonga's passing.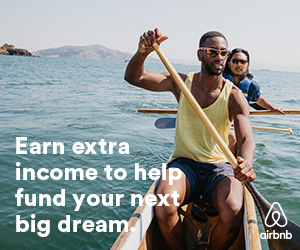 "Paalam Ka Jovy Salonga. He was the last candidate for president that I voted for; and in my opinion, with Ka Pepe, the best president we never got," Te said.
In 2012, the Inquirer reported that the lawyer-statesman has been afflicted with Alzheimer's disease and was being fed through a tube after suffering stroke.
His son Steve Salonga then said his father could no longer speak, move, or understand people around him. JE
Subscribe to INQUIRER PLUS to get access to The Philippine Daily Inquirer & other 70+ titles, share up to 5 gadgets, listen to the news, download as early as 4am & share articles on social media. Call 896 6000.