All go for Poe campaign after SC win
Wasting no time, Senator Grace Poe went on with her campaign in Quezon province on Wednesday, a day after the Supreme Court (SC) gave her a go signal to push her presidential bid in May.
Voting 9-6, the SC granted Poe's petition to reverse the ruling of the Commission on Elections that cancelled her certificate of candidacy for president over her citizenship and residency.
READ: Roxas camp congratulates Poe for favorable SC ruling, but… | VP Binay 'not threatened' by Poe victory at SC
Poe's schedule in the province included three multi-sectoral meetings in the morning — in a covered court of Lopez Municipal Hall, at Enverga University Catanauan Campus, and at Enverga University Gymnasium in Candelaria.
She will be joined by other candidates in her team dubbed Partido Galing at Puso.
A press conference was scheduled at lunch time in Candelaria.
After the presscon, the team will hold another multi-sectoral meeting in the afternoon at SLSU Gymnasium in Lucban, a pitstop in Tayabas City Market, and a motorcade to Lucena City.
Poe and her team will conclude their visit in the province with a political rally slated to start at 6:00 p.m at the Quezon Convention Center in Lucena City.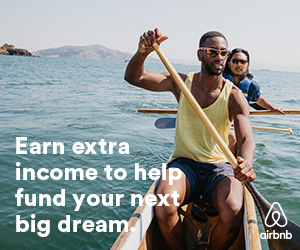 Subscribe to INQUIRER PLUS to get access to The Philippine Daily Inquirer & other 70+ titles, share up to 5 gadgets, listen to the news, download as early as 4am & share articles on social media. Call 896 6000.