SC says it's final: Nuisance bets are out
The Supreme Court on Tuesday dismissed nine challenges to disqualification rulings made by the Commission on Elections (Comelec) and declared as final the rulings against one presidential wannabe and six party-list groups.
The court en banc threw out the petitions filed by four presidential candidates against the Comelec appealing their disqualification, ruling that the poll agency "did not act with grave abuse of discretion in so holding."
Upheld
The tribunal thus upheld the Comelec's declaration of presidential aspirants Gerald Arcega, Juanito Luna,  Bethsaida Lopez and Eric Abuyen as nuisance candidates.
The court also upheld the Comelec bar on the senatorial candidacy of Emmanuel Lopez.
Also dismissed were certiori and mandamus petitions filed by four party-list groups against the Comelec for denying them accreditation.
Barred from running were the following: Bisdak Higpong sa mga Bisaya Alang sa Kauswagan ug Kaangayan Inc.; Isang Adbokasiya sa Alternatibong Panggagamot, Pagsasaka at Pangkabuhayan; Integrated Land and Agri Workers Inc., and Pilipinos Aspiring for Country's Yes-Man Advancement Organization and Workers Advocating for Reform and Advancement of Yes-Man.
Party-list
The high court also dismissed with finality motions for reconsideration that five other party-list groups had filed against the Comelec for denying them registration.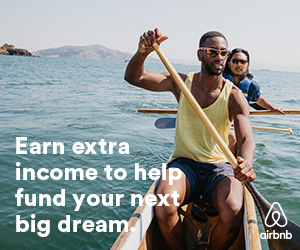 These were Ating Aral Regional Sectoral Party Stop and Go Transport Coalition; Abante Bicol Oragon Philippines Inc.; United Women Against Poverty, and Ang Laban ng Indiginong Filipino.
The high court upheld the disqualification of Camilo Sabio, former Presidential Commission on Good Government chair, from running for president after he was perpetually barred from the government service five years ago.
Subscribe to INQUIRER PLUS to get access to The Philippine Daily Inquirer & other 70+ titles, share up to 5 gadgets, listen to the news, download as early as 4am & share articles on social media. Call 896 6000.