Malabon councilor shot dead
A Malabon city councilor seeking reelection was shot dead by two unidentified men onboard a motorcycle around 4 p.m. on Saturday.
Merlin "Tiger" Mañalac, 45, was gunned down near his house on Perlas Street, Barangay Tinajeros, around 300 meters away from the city hall and police station, said SPO4 Ferdinand Espiritu, chief of the station investigation unit of Malabon.
Two men allegedly served as lookouts, witnesses said.
According to Bong Padua, the city's public information chief, Mañalac had just left his house and was on his way to a meeting in Barangay Tonsuya at 6 p.m. on Saturday with Mayor Antolin "Lenlen" Oreta III when one of the suspects reportedly fired shots at him.
The suspects escaped while Mañalac was rushed to Manila Central University Hospital.
He was declared dead on arrival around 4:04 p.m., Espiritu said.
The police are looking into politics as one of the motives behind the killing, according to Padua.
Malabon police chief Senior Supt. Severino Abad Jr. said they were also validating claims that leftist group Partisano-Armadong Operatiba ng Partido Marxista-Leninista ng Pilipinas was linked to the councilor's murder.
Espiritu said found in the crime scene were leaflets stating that the group was behind the murder of Mañalac to avenge the killing in 2010 of New People's Army member Peter Villaseñor.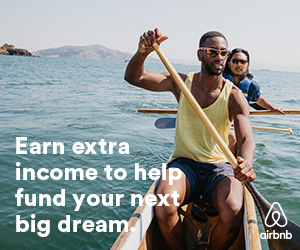 "The group claims Mañalac is behind Villasenor's death. We are currently backtracking and validating the claims," Abad said.
Oreta has offered a P200,000 reward for information leading to the arrest of suspects in the killing of Mañalac.
Mañalac was part of Oreta's Pusong Malabon Team which supports the ruling Liberal Party.
He was the son of Boyong Mañalac, former Malabon City chief of police, whose life was made into a movie starring Eddie Garcia. RC
Subscribe to INQUIRER PLUS to get access to The Philippine Daily Inquirer & other 70+ titles, share up to 5 gadgets, listen to the news, download as early as 4am & share articles on social media. Call 896 6000.