Plane fire caused by Airbus windscreen heater
SYDNEY—A fire that forced an Australian Airbus jet to make an emergency landing two years ago was sparked by a windscreen heating system, air accident investigators said Friday.
The revelation of the cause of the blaze that erupted in the cockpit of an A330 jet, leading to an unscheduled landing on the Pacific island of Guam in June 2009, could force European operators to change the faulty windshields.
The Jetstar airliner, carrying around 200 people, was en route from Osaka in Japan to Australia's Gold Coast when the fire broke out at the base of a windshield on the flight deck.
The Australian Transport Safety Bureau (ATSB) said the fire, which was extinguished by crew as the aircraft was diverted to Guam, was caused by a sealant that overheated when the windshield heater was turned on.
"This had developed into the thermal breakdown of the sealant and the initiation of a localized fire," the ATSB said in a statement.
After similar incidents occurred on other A330 and A320 jets, Airbus last year recommended carriers identify and replace 1,500 windshields worldwide that had been produced using the same sealant.
But as not all operators have implemented the replacement, European air safety officials are considering making the change mandatory, the Australian agency said.
"The European Aviation Safety Authority is considering the implementation of an airworthiness directive that will require all European operators of applicable Airbus aircraft to comply with the Airbus windshield replacement program," the ATSB said.
The Australian agency said however that national carrier Qantas, which owns discount carrier Jetstar, had completed the windscreen change on all affected planes.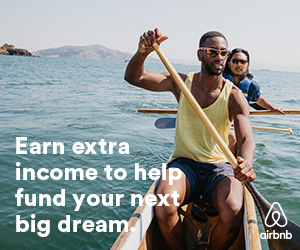 Subscribe to INQUIRER PLUS to get access to The Philippine Daily Inquirer & other 70+ titles, share up to 5 gadgets, listen to the news, download as early as 4am & share articles on social media. Call 896 6000.