Police to ensure safety amid INC dispute — Malacañang
Malacañang on Friday assured the public that peace and order will prevail in Quezon City amid the brewing controversy involving the Iglesia ni Cristo (INC).
"Reports about events that have transpired involving INC officials indicate an apparent internal organizational dispute," Communications Secretary Herminio Coloma Jr. said in a text message to media.
"Be that as it may, the PNP's (Philippine National Police's) Quezon City police district (QCPD) office and Anti-Kidnapping Group have been deployed to assess the situation to ensure the safety of all concerned and that peace and order is maintained," he added.
On Thursday evening, police officers from the QCPD headed to the residence of Cristina "Tenny" Villanueva Manalo, mother of INC executive minister Eduardo V. Manalo.
Tenny was earlier heard in an audio clip inserted in a Youtube video where she and her other son Angel called for help, saying their lives were in danger.
They claimed that some ministers critical to the current leadership of the INC were abducted or are missing.
There was speculation that the two were also being held against their will.
But later in the evening, the police were able to talk to Angel who confirmed that there was no kidnapping.
On the other hand, another INC minister named Isaias Samson Jr. surfaced on Thursday afternoon and claimed that the INC was after him. He said he was accused of being Antonio Ebangelista, a blogger who has been writing critical articles against the organization.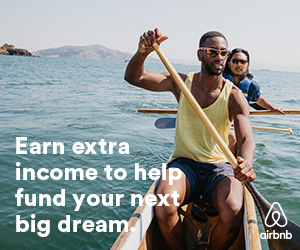 Subscribe to INQUIRER PLUS to get access to The Philippine Daily Inquirer & other 70+ titles, share up to 5 gadgets, listen to the news, download as early as 4am & share articles on social media. Call 896 6000.