Elmer Jamias cleared of administrative complaint
The police official whom Vice President Jejomar Binay allegedly berated during a standoff at the Makati City Hall has been cleared of administrative liability in connection with a complaint for alleged serious irregularity in the performance of duty filed against him in 2010 before the National Police Commission.
The Napolcom found no substantial evidence in the complaint filed against Senior Supt. Elmer Jamias when he was accused of issuing a police identification card to Joel Tordillos, who was posing as a police inspector when he was arrested in an entrapment operation.
The Office of the President, through Executive Secretary Paquito Ochoa, concurred with the findings of the Napolcom investigating body that Jamias did not violate Republic Act No. 6713 also known as the Code of Conduct and Ethical Standards for Public Officials and Employees.
"The Napolcom found no substantial evidence to hold Jamias administratively liable, thus, the complaint against was dismissed for utter lack of merit," Chief Supt. Wilben Mayor, PNP spokesperson, said in a statement on Friday.
In March 2010, an administrative complaint for grave misconduct was filed against Tordillos, SPO1 Alfredo Mendoza and PO3 Celestino de los Santos. Police acted on the complaint and arrested the suspects.
Among the things recovered from Tordillos is an identification card from then Mandaluyong police chief Jamias. But when verified, police found out that Tordillas was not a member of the PNP.
Jamias faced administrative complaint for allegedly issuing a police ID to Tordillos.
The police official, who is now the deputy chief for administration at Southern Police District, recently made headlines after Binay allegedly assaulted and threatened him and his men during a two-day standoff in Makati City. Police forces held their ground when the Vice President made them leave their positions and allowed their supporters to enter the city hall building.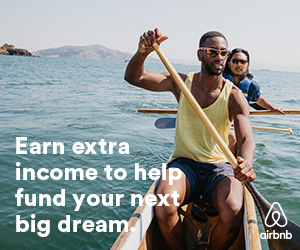 Subscribe to INQUIRER PLUS to get access to The Philippine Daily Inquirer & other 70+ titles, share up to 5 gadgets, listen to the news, download as early as 4am & share articles on social media. Call 896 6000.