Nora Aunor endorses Grace Poe for president
SINGER-ACTRESS Nora Aunor on Wednesday endorsed Senator Grace Poe for president in 2016.
Aunor said that if she were to be asked, she would say Poe should run for president,  adding  that the neophyte senator deserves to be elected in  that post.
"Kung ako ang tatanungin, kung ako magsasabi sa kanya dapat presidente,"   she said in an interview after attending a hearing in the Senate.
Asked if she would endorse Poe's bid in case the latter would decide to run for the  highest post, the superstar repeatedly said  yes.
Asked again if  she would campaign for Poe,  Aunor said:  "Yes,  101 percent."
Aunor believes that the senator would set a good example to Filipinos if the latter would be elected president.
"Basta sa akin maganda yung mga pinapakita at ginagawa ng ating mahal na senador. Sinsero kasi sya, mararamdaman mo sa puso mo yung kanyang sinseridad," she said.
Aunor said she was endorsing Poe not only because of  her late father,  Fernando Poe  Jr. (FPJ), but  because she believes the senator is capable of leading the country.
FPJ ran but lost to  former President and now  Pampanga Representative   Gloria Macapagal-Arroyo in 2004. AC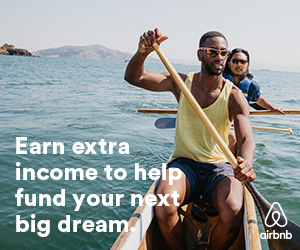 Subscribe to INQUIRER PLUS to get access to The Philippine Daily Inquirer & other 70+ titles, share up to 5 gadgets, listen to the news, download as early as 4am & share articles on social media. Call 896 6000.