Fighting erupts between military, BIFF in Maguindanao
KIDAPAWAN CITY – Fighting between government troops and Bangsamoro Islamic Freedom Fighters (BIFF) erupted Friday morning.
Capt. Joann Petinglay, 6th Infantry Division spokesperson, said elements of the 45th Infantry Battalion were engaged in a running gunbattle with BIFF forces, led by a certain Commander Kadafi, in Barangay Maytumaig, Datu Saudi Unsay town in Maguindanao.
Portions of the highway between Crossing Salbo, Datu Saudi Ampatuan to the town hall of Datu Unsay town, were closed.
The firefight started at 9:30 a.m. in Sitio Kuwari, Barangay Maitumaig, Datu Unsay, Maguindanao. Evacuation of residents continues, authorities said.
But Abu Misri Mama, spokesperson for the BIFF, said the fighting has stopped as government troops withdrew. There was no immediate response from the military to Mama's statement.
"The soldiers ran away, leaving behind their amphibian tank that was hit by a 90RR which we got from the SAF (Special Action Force) commandos. They left behind the tank in the middle of the road in Maitumaig, Datu Unsay," Mama told the Inquirer by phone.
Von Al Haq, vice chair for military affairs of the Moro Islamic Liberation Front, said the military "coordinated with the MILF for this operation."
"All MILF units in the area were given directives to reposition considering that a big mass of government forces is going inside the area,'' he said.
If the MILF will be able to fully reposition then we can start providing assistance for the displaced residents," Al Haq said.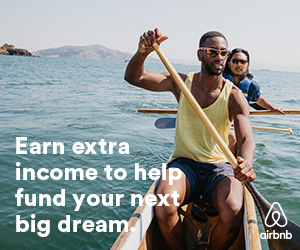 Subscribe to INQUIRER PLUS to get access to The Philippine Daily Inquirer & other 70+ titles, share up to 5 gadgets, listen to the news, download as early as 4am & share articles on social media. Call 896 6000.