Tropical Storm 'Pedring' enters Philippines, to hit land Wednesday
Tropical Storm "Pedring" entered the Philippine area of responsibility on Saturday but it was still too far to affect any part of the country, according to the weather bureau.
No storm signals were raised as of Saturday afternoon, according to the Philippine Atmospheric, Geophysical and Astronomical Services Administration (Pagasa).
Pedring was spotted 1,030 kilometers east northeast of Virac, Catanduanes, as of 4 p.m., and was moving west northwest at 19 kilometers per hour. It had maximum sustained winds of 65 kph near the center and gustiness of up to 80 kph.
The country would experience cloudy skies with scattered rain showers and thunderstorms. The intertropical convergence zone, the area where winds from the northern and southern hemispheres converge and which is a breeding ground for tropical storms, would affect Luzon and the Visayas.
Pagasa said coastal waters in northern Luzon would be slight to moderate, while the seas in the rest of the country would be moderate to rough.
Philippine Coast Guard chief Adm. Ramon Liwag on Saturday ordered PCG units to prepare for the arrival of Pedring, which is expected to make landfall on Wednesday.
PCG spokesperson Lt. Cmdr. Algier Ricafrente said Liwag had directed Coast Guard field offices, especially those along the eastern seaboard, to coordinate with local government units in preparation for the storm's coming.
"At this time, preparedness is our only means of defense. We have to beef up our preventive measures," Ricafrente said.
He said PCG units that were alerted included those in Cagayan, Isabela and Aurora provinces.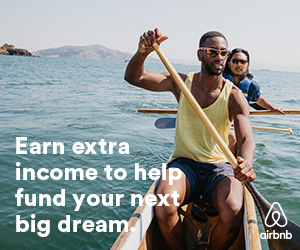 Pagasa, meanwhile, advised the public to start digging out those sweaters from the back of the closet.
The nights are now longer and the coming of the northeast monsoon next month would bring cooler days, too, Pagasa said.
Pagasa said that after the autumnal equinox on Sept. 23—when day and night were of equal length—the daylight hours would be shorter.
"Philippine nights will be longer as the sun approaches the celestial equator," the weather bureau said in its latest astronomical diary.
Subscribe to INQUIRER PLUS to get access to The Philippine Daily Inquirer & other 70+ titles, share up to 5 gadgets, listen to the news, download as early as 4am & share articles on social media. Call 896 6000.