Belmonte: Lifting of ban on foreign ownership of land not clear to Filipinos
MANILA, Philippines—House Speaker Feliciano Belmonte Jr. is not discouraged by a Pulse Asia survey showing that 85 percent of Filipinos do not favor constitutional amendments to relax restrictions on foreign ownership of land.
"Maybe [it's] not properly understood that this could only apply to residential and commercial and industrial lots, which are relatively small in size, not to forest or agricultural lands," he said in a text message.
Belmonte said a "vigorous information campaign" would be conducted after both chambers of Congress have approved a proposed resolution he filed making it possible for foreigners to own land in the Philippines. To be valid, the constitutional amendment would have to be ratified by the people in a plebiscite.
The House of Representatives is deliberating on the resolution proposing the insertion of the phrase "unless provided for by law" in the constitutional provisions setting limits on foreign equity in the country. To be valid, the constitutional amendment would have to be ratified by the people in a plebiscite.
But even this will not automatically allow foreign entities to own residential and commercial land, as Congress would still have to pass a specific law to that effect.
The resolution was debated in four session days before Congress took a break last week.
According to the Pulse Asia survey conducted from September 8 to 15, 85 percent of Filipinos were not in favor of allowing foreign individuals and companies to own residential and industrial land, while 15 percent favored it.
The majority mark was reflected across geographic areas, ranging from 83 percent in Mindanao to 89 percent in Metro Manila, and socioeconomic groups, ranging from 81 percent among Class ABC to 86 percent among Classes D and E.
Other House members said they would still push the Charter change measure in spite of the results of the survey.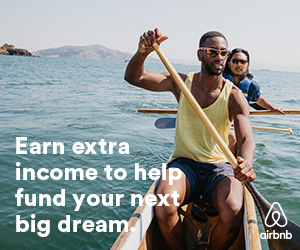 Subscribe to INQUIRER PLUS to get access to The Philippine Daily Inquirer & other 70+ titles, share up to 5 gadgets, listen to the news, download as early as 4am & share articles on social media. Call 896 6000.