Actor Dennis Roldan found guilty of kidnapping
MANILA, Philippines—The Pasig Regional Trial Court on Tuesday found actor Dennis Roldan guilty of kidnapping, a radio report said.
Judge Rolando Mislang of Pasig City RTC Branch 167 said Roldan was guilty of kidnapping in 2005 Chinese Kenshi Yu, who was then three years old, the report said.
Two other accused, Adrian Domingo and Rowena San Andres, were also found guilty while the other co-accused Octavio Garces was acquitted.
The actor-turned-pastor was sentenced to reclusion perpetua or life imprisonment and was ordered detention at the New Bilibid Prison in Muntinlupa City.
Originally posted: 10:49 am | Tuesday, August 26th, 2014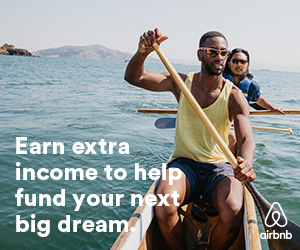 Subscribe to INQUIRER PLUS to get access to The Philippine Daily Inquirer & other 70+ titles, share up to 5 gadgets, listen to the news, download as early as 4am & share articles on social media. Call 896 6000.