Aquino appoints SolGen Jardeleza to SC
MANILA, Philippines – President Benigno Aquino III has appointed Solicitor General Francis Jardeleza as the new Supreme Court Associate Justice.
Jardeleza will fill the post vacated by Associate Justice Roberto Abad who retired at the mandatory age of 70 last May 22. His appointment document was signed by Aquino on August 19 and transmitted to the high court on Wednesday morning.
Jardeleza is 64 years old and has six years to serve as associate justice.
The former solicitor general's appointment has been marred by controversy after he was removed from the Judicial and Bar Council shortlist.
The Supreme Court ruled in his favor and included him again in the shortlist after Executive Secretary Paquito Ochoa defended him.
A day before his appointment, reports came out that his actions pertaining to a Philippine government case against China were questioned.
Jardeleza allegedly deleted 14 paragraphs from the 4,000-page memorial submitted to the United Nations Tribunal. The deleted passage, which discussed the Taiwan-occupied island of Itu Aba in the Spratlys, was restored just before the memorial was submitted.
Malacanang denied that Aquino was pushing for Jardeleza's appointment so he would have more allies in the Supreme Court, especially after the unfavorable decision declaring the Disbursement Acceleration Program (DAP) partly unconstitutional.
Before being appointed by Aquino as solicitor general in February 2012, he was deputy ombudsman for Luzon for less than a year starting July 2011.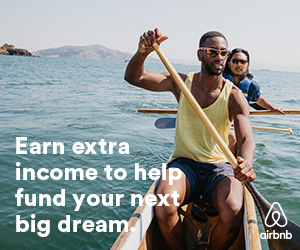 He graduated with honors from the University of the Philippines College of Law in 1974 and placed third in the bar exams that year.
Originally posted: 9:59 am | Wednesday, August 20th, 2014
Subscribe to INQUIRER PLUS to get access to The Philippine Daily Inquirer & other 70+ titles, share up to 5 gadgets, listen to the news, download as early as 4am & share articles on social media. Call 896 6000.