Typhoon 'Halong' enters PH, now 'Jose'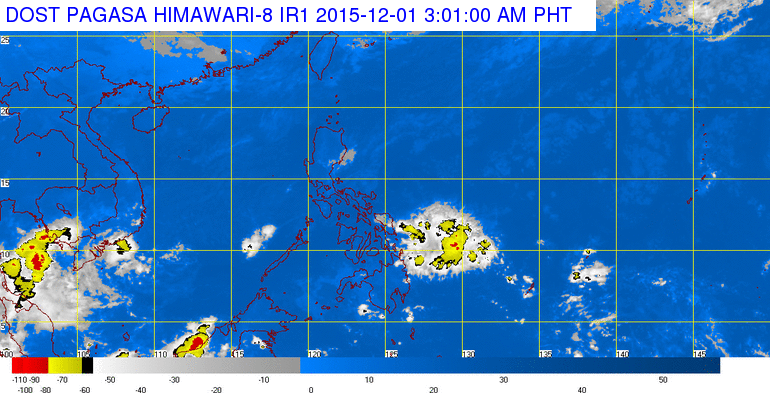 MANILA, Philippines — Typhoon "Halong", its international name, entered the Philippine Area of Responsibility (PAR) on Saturday evening and was given the local name "Jose", the state weather bureau said.
"Jose" was spotted 1,250 kilometers east of Casiguran, Aurora with maximum sustained winds of 160 kilometers per hour and gustiness of up to 195 kilometers per hour, the Philippine Atmospheric Geophysical and Astronomical Services Administration (Pagasa) said.
Pagasa said Jose was moving west northwest at 11 kilometers per hour.
It said the typhoon would not make landfall but was expected to enhance the southwest monsoon or "habagat."
As of posting time, no public storm signal has been raised.
Originally posted: 8:55 pm | Saturday, August 2, 2014
RELATED STORY
Tropical storm 'Halong' now a typhoon
Subscribe to our daily newsletter
Click here for more weather related news.
Subscribe to INQUIRER PLUS to get access to The Philippine Daily Inquirer & other 70+ titles, share up to 5 gadgets, listen to the news, download as early as 4am & share articles on social media. Call 896 6000.