Lone grand lotto winner bags P215 million
MANILA, Philippines – A lone bettor hit the Grand Lotto jackpot of P215.87 million on Saturday evening, the Philippine Charity Sweepstakes Office (PCSO) reported.
PCSO's online lotto results showed that the lucky winner picked the numbers 04-52-55-38-46-08.
Meanwhile, another person won the P17.96 million jackpot for 6/42 Lotto with the combination 27-01-29-04-06-18.
There was no winner for the 6Digit lotto game with a pot money of P3.78 million.
The last time there was a grand lotto winner was last April 27. The bettor picked the combination 39-21-42-28-05-27 that unlocked the P249.84 million prize money.
In January 20, another lone bettor won P155.4 million.
'Tell no one' Makati bettor won P250M lotto
Lone winner pockets P155-M Grand Lotto jackpot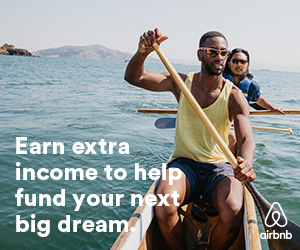 Subscribe to INQUIRER PLUS to get access to The Philippine Daily Inquirer & other 70+ titles, share up to 5 gadgets, listen to the news, download as early as 4am & share articles on social media. Call 896 6000.