PUP rally defends 'Filipino' subjects
About 1,000 teachers and students of the Polytechnic University of the Philippines (PUP) in Manila gathered on the campus grounds  Thursday to protest the removal of Filipino as a subject in tertiary education.
The protesters, led by Tanggol Wika or Alyansa ng mga Tagapagtanggol ng Wikang Filipino (Alliance of Defenders of the Filipino Language), said they would push for the retention of Filipino in the new General Education Curriculum (GEC) drawn up by the Commission on Higher Education (CHEd), which is taking effect in 2016.
A recent CHED memorandum provides for a 36-unit GEC for tertiary students without the current mandatory units for Filipino subjects. The move was in line with the K-to-12 program, wherein such subjects on the use of the national language will  be taught only in the elementary and high school levels.
In a statement, Tanggol Wika, which calls itself an alliance of 70 schools, colleges, universities, linguistic and cultural organizations, and concerned citizens, said Filipino would be reduced to a mere medium of instruction, and would no longer be a field of academic discipline or creative discourse in college because of the memorandum.
'Tokenistic'
"It will be merely tokenistic, paconsuelo de bobo," the group added. "We reiterate that Filipino needs to be taught as a subject if its use as a mandatory medium of instruction in other GE courses is to be effective," said Marvin Lai, head of the PUP Department of Filipinology.
Tanggol Wika spokesperson David Michael San Juan, who teaches Filipino at De La Salle University in Manila, has also started a petition on the website change.org for the same cause, which has so far drawn 3,000 online signatories as of Thursday.
San Juan warned that with the removal of mandatory Filipino subjects in college, about 10,000 full-time and 20,000 part-time instructors could  lose their jobs or suffer salary cuts.
Lai added that other schools like the De La Salle University, Ateneo de Manila University, University of Santo Tomas, University of the Philippines and the Philippine Normal University had joined them in their call.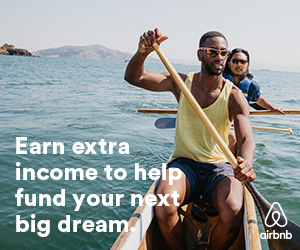 Subscribe to INQUIRER PLUS to get access to The Philippine Daily Inquirer & other 70+ titles, share up to 5 gadgets, listen to the news, download as early as 4am & share articles on social media. Call 896 6000.