Army defends promotion of controversial general
MANILA, Philippines—Standing with their own, the Philippine Army on Tuesday defended the promotion of one of its officers whose inactions prior to the Maguindanao Massacre drew the ire of critics.
Lieutenant Colonel Noel Detoyato, Philippine Army spokesman, said that newly-promoted Brigadier General Medardo Geslani deserves the star on his shoulder despite what the critics said.
"He deserves to be promoted," Detoyato said.
Geslani, who is the current deputy commander of the Training and Doctrine Command, was the former commander of the 601st brigade, which was based in Maguindanao.
In a statement, Rowena Paraan, National Union of Journalists in the Philippines chair, said in a statement that the promotion of Geslani "is an insult" after the Army colonel rejected the request to safeguard the Mangudadatu convoy, which was on its way to file the certificate of candidacy of Governor Esmael Mangudadatu.
On November 23, 2009, 58 people including 32 journalists were shot dead in Maguindanao.
Before Geslani's promotion, the Office of the Ombudsman cleared Geslani of any involvement in the gruesome massacre.
Detoyato said that Geslani, who topped the 1982 "Sandigan" class of the Philippine Military Academy, was promoted since he had no actions that would merit any legal actions.
"He was promoted because he had no legal impediments," Detoyato said.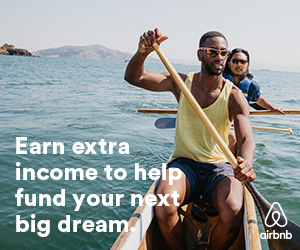 RELATED STORY
NUJP slams promotion of Army colonel
Subscribe to INQUIRER PLUS to get access to The Philippine Daily Inquirer & other 70+ titles, share up to 5 gadgets, listen to the news, download as early as 4am & share articles on social media. Call 896 6000.