BILL PENALIZES AGE DISCRIMINATION
If 'lolo' or 'lola' wants to work…
MANILA, Philippines—If "lolo" and "lola" want to work, employers shouldn't turn them away on account of their age, according to a bill in the House of Representatives.
Pasay Rep. Emi Calixto Rubiano has revived the proposal to penalize age discrimination, saying this is the next step after the approval of the Expanded Senior Citizens Act that requires the government to assist the elderly should they wish to return to the workforce.
Rubiano's bill wants to prohibit any person, group or establishment from making age a requirement for employment, placing advertisements that list age as a requirement for employment, indicating age as a preference for employment, refusing to hire a person because of advanced age and lowering the retirement age other than those prescribed in the Constitution for the judiciary, the Philippine National Police and the Armed Forces of the Philippines.
It also sets a penalty of a minimum fine of P10,000 or imprisonment of a minimum of one month and a maximum of one year for those found violating the provisions of the measure.
The penalty is without prejudice to the award of damages to the aggrieved party, as may be proven during a trial.
The measure is in the House committee on labor and employment. A similar bill was filed in the 15th Congress but failed to gain ground.
In her explanatory note, Rubiano said the Constitution was against discrimination. But while Congress has passed laws against the discrimination of women, it has yet to do the same for the elderly.
"Age discrimination is a reality in the Philippines. Browse through recruitment ads and one will find age as a requirement for employment. And most often, the age ceiling is 40 years old. This effectively bans the 40, 50 and 60 year olds from employment opportunities, however able they might be," she said.—Leila B. Salaverria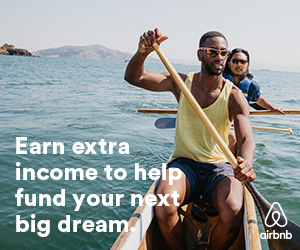 Subscribe to INQUIRER PLUS to get access to The Philippine Daily Inquirer & other 70+ titles, share up to 5 gadgets, listen to the news, download as early as 4am & share articles on social media. Call 896 6000.