'Steady' unemployment a challenge to gov't – Baldoz
MANILA, Philippines – The unemployment situation in the Philippines barely changes as the number of additional labor force cancels out the number of jobs created, Labor Secretary Rosalinda Baldoz said on Thursday.
Baldoz made the statement after the Philippine Statistics Authority released a report that said the country's unemployment rate inched up to 7.5 percent in January 2014 from 7.1 percent in the same month last year.
This was barely a change from the previous periods in 2012 and 2011. In January 2012, the unemployment rate was at 7.2 percent, according to the government's Labor Force Survey, slightly down from 7.4 percent in January 2011.
Baldoz said this "steady" unemployment rate proves to be a "big challenge" to any government.
"Until now we have a problem in unemployment – a problem the government acknowledges – because we have a yearly two percent annual increase in labor force despite the creation of jobs," Baldoz said in Filipino at a briefing held in Malacañang.
(So 'pag sinabi hong unemployment—at tinatanggap ho ng gobyerno 'yan—hanggang ngayon may problema po tayo kasi bagamat nakaka-create po tayo ng jobs in the earlier slide ay taun-taon po may two percent increase din po na pumapasok annually sa labor force.)
She said there is an average two percent growth in labor force that goes with an average two percent increase in job creation.
"(Unemployment rate) then goes unchanged year-on-year," Baldoz said, citing that the rate fluctuates slightly.
The latest unemployment rate translated to about 2.96 million jobless Filipinos out of the 39.41 million members of the labor force.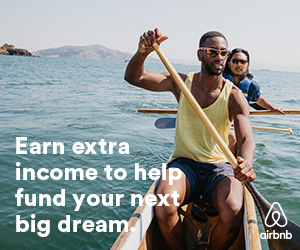 Economic Planning Secretary Arsenio Balisacan blamed the worsening unemployment problem on the recent disasters such as the 7.2 magnitude earthquake in Bohol and Super Typhoon "Yolanda" in Central Philippines.
RELATED STORIES
Aquino on rise in joblessness: What went wrong?
Subscribe to INQUIRER PLUS to get access to The Philippine Daily Inquirer & other 70+ titles, share up to 5 gadgets, listen to the news, download as early as 4am & share articles on social media. Call 896 6000.