Fire razes landmark school building in Sorsogon
LEGAZPI CITY, Philippines—A pre-dawn fire to the ground a local landmark, the 70-year-old main building of the Sorsogon National High School in Barangay (village) Almendras Cogon, Sorsogon City, police said.
The fire started  around 2:20 a.m. Saturday and burned down the whole SNHS main building before firefighters put out the fire at 6:07 a.m., according to Chief Supt. Victor Deona, regional director of the Philippine National Police in Bicol.
Fire investigators were still determining the cause of the three-hour blaze, Deona said in a text message.
Firetrucks from the nearby towns of Gubat and Juban and fire volunteers  assisted local firemen in putting out the fire.
Sources who asked not to be identified said the city's firefighters took about 45 to 60 minutes to respond to the fire alarm even if the city's Bureau of Fire station was only 600 meters away.
According to witnesses, the fire started in the right wing of the building and spread so fast and got so big  it became difficult to control, said a report e-mailed to the Inquirer bureau in Legazpi by Benny Recibido, chief of the Philippine Information Agency office in Sorsogon.
A security guard stationed at the building's annex was about to leave his post when he noticed the fire, the PIA-Sorsogon report said.
The building that was destroyed by the fire housed Fourth Year classrooms, the the offices of the school registrar, accounting, cashier, supply, guidance counselor, head teachers; and the school library, faculty room and record room, Deona said.
The building was considered a historical landmark since it was a Japanese garrison during World War II and was later converted into a school building, said the PIA-Sorsogon.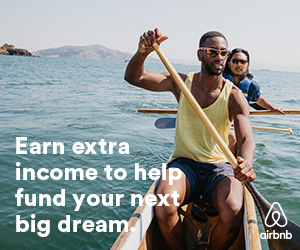 SNHS, formerly the Sorsogon Provincial High School located on Magsaysay Street in Sorsogon City, is the largest public high school in the province of Sorsogon, Recibido said.
The main building was also destroyed by a fire in 1941 but was rebuilt on its original site after the end of the war in 1945.
Subscribe to INQUIRER PLUS to get access to The Philippine Daily Inquirer & other 70+ titles, share up to 5 gadgets, listen to the news, download as early as 4am & share articles on social media. Call 896 6000.