Barako Bull shocks Alaska
THIS MUCH-MALIGNED team continues to make heads turn. The Barako Bull Energy Colas pulled off another big surprise after they shocked the Alaska Aces with a come-from-behind 97-93 yesterday in the 39th PBA Philippine Cup at the Araneta Coliseum.
The Energy Colas, a team heavily criticized for trading away promising players and wasting golden opportunities of acquiring bright prospects in the Rookie Draft, wiped out a 15-point fourth quarter deficit behind a barrage of three-pointers to earn a piece of the lead with their second straight win in as many outings.
Barako Bull started the tournament with an 88-75 win over the lowly Air21 Express and proved that the hot start was no fluke as they torched the Aces with seven three-pointers in the fourth.
Overall, the Energy Colas shot 17-for-39 from the three-point land for a 43.6 clip.
Ronjay Buenafe was at the forefront of the team's hot three-point shooting as he made seven triples in 11 attempts to finish with a game-high 27 points. /EDITORIAL ASSISTANT CALVIN D. CORDOVA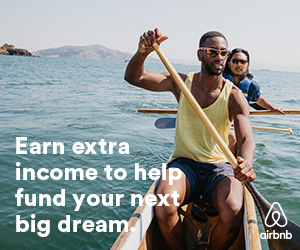 Subscribe to INQUIRER PLUS to get access to The Philippine Daily Inquirer & other 70+ titles, share up to 5 gadgets, listen to the news, download as early as 4am & share articles on social media. Call 896 6000.