Bodies of missing in 'Zoraida' found
TAGUM CITY—The bodies of two persons who went missing when Tropical Depression "Zoraida" dumped rain and unleashed flooding in Davao del Norte province were recovered on Friday, a disaster official said.
The bloated body of 20-year-old Dowen Anito was fished out by residents on the banks of New Bantayan River in Asuncion town at
6 a.m. on Friday, according to Eric Rosillo, provincial disaster operation center chief.
Anito went missing after trying to cross a raging river in Sampao village, Kapalong town, amid the heavy flooding that hit Davao del Norte on Tuesday.
His body was found over 10 kilometers away from where he was last seen.
Another victim, Ben Banhao of Dujali town, was also swept away as he was trying to retrieve drifting lumber floating on Tanglaw River, also in Dujali.
Rosillo said the 22-year-old's body was found at 10 a.m. in the river in Purok Mactan, also in Tanglaw. It was positively identified by the victim's wife.
Gov. Rodolfo del Rosario said the two cases could have been prevented had the people heeded the government warning.
"The deaths happened not because we lacked preparation but [because] some people were just too stubborn and refused to follow instructions," the governor said during a media forum here on Wednesday.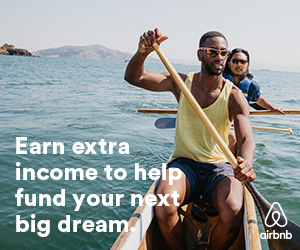 In spite of "minimal casualties," the governor acknowledged that Davao del Norte's preparation for the storm was not enough. Orlando B. Dinoy, Inquirer Mindanao
Subscribe to INQUIRER PLUS to get access to The Philippine Daily Inquirer & other 70+ titles, share up to 5 gadgets, listen to the news, download as early as 4am & share articles on social media. Call 896 6000.