2 missing as 'Zoraida' hits land in Davao Norte
TAGUM CITY—Two persons were reported missing as several towns were inundated by floodwater spawned by Tropical Depression "Zoraida" in Davao del Norte on Tuesday, authorities on Wednesday said.
Close to 1,000 families were displaced and had to be evacuated due to rising floodwater from overflowing major rivers in the province, disaster officials said.
In Dujali town, a 22-year-old man was swept away while trying to retrieve lumber drifting in floodwaters in Tanglaw village, while another man disappeared as he attempted to swim in raging flood in Sampao village, Kapalong town, said Eric Rosillo, provincial disaster risk reduction management officer in charge.
Rosillo said the provincial disaster team is helping in search and rescue operations.
Romulo Tagalo, provincial information officer, said most of the more than 200 families who had evacuated on Tuesday have started returning home on Wednesday as the weather improved.
Rosillo said authorities are monitoring low-lying areas such as villages in Tagum City for possible flooding as a number of villages in the city are still under water.
He said many provincial roads in flooded areas are still not passable to light vehicles.
Cromwell Bonghanoy, Tagum City information officer, said on Facebook that 10 villages—Pandapan, San Miguel, Busaon, Pagsabangan, Cuambogan, Apokon, Mankilam, Canocotan, Bincungan and Magdum—are still flooded in waist-deep waters. At least 642 families live in these areas.
Bonghanoy said at least 405 families are in evacuation centers.—Frinston L. Lim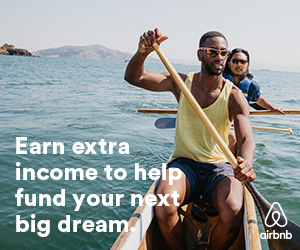 Click here for more weather related news."
Subscribe to INQUIRER PLUS to get access to The Philippine Daily Inquirer & other 70+ titles, share up to 5 gadgets, listen to the news, download as early as 4am & share articles on social media. Call 896 6000.