Security guard killed foiling robbery
MANILA, Philippines – A security guard was shot and killed before dawn Saturday by two armed men who attempted to rob a 24-hour convenience store in Manila.
Police said Musanip Aragasi, 34, of Navotas City and an employee of the Jimenez security agency, scuffled with one of the armed men, who had announced a robbery, for the possession of a handgun but was shot in the back by the accomplice.
The sight of the badly wounded security guard apparently discouraged the robbers from proceeding with the heist and they fled empty-handed, Police Officer 2 Jose Gumilan of the Manila Police District homicide section said.
Aragasi was declared dead on arrival at the Ospital ng Maynila from three bullet wounds in the back and in the abdomen.
Gumilan said that the incident happened at 4:25 a.m. Saturday at the 10-Q convenience store on Taft Avenue near Strada Street in Malate.
Gumilan said Aragasi was manning his post at the store when three men arrived in a taxi with plate number TUV-575. Two of the men got off and walked toward the store. But instead of entering, one of the men approached Aragasi and pointed a gun at him declaring robbery.
Aragasi instinctively grabbed the gun and grappled with the robber for possession. During the scuffle, the gun went off twice, one of the bullets hitting the security guard in the abdomen, Gumilan said.
When the other robber saw Aragasi wrestling with his companion, he drew a gun and shot the security guard two times in the back.
Gumilan said that the robbers panicked and fled in the taxi.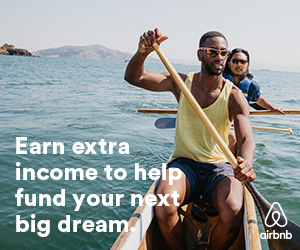 MPD homicide section investigators are conducting follow-up operations for the identification and arrest of the robbers.
Subscribe to INQUIRER PLUS to get access to The Philippine Daily Inquirer & other 70+ titles, share up to 5 gadgets, listen to the news, download as early as 4am & share articles on social media. Call 896 6000.