6.3-magnitude earthquake hits Taiwan, shakes buildings in capital
TAIPEI — A strong earthquake struck eastern Taiwan Thursday, shaking buildings in the capital and causing tremors across the island.
The 6.3 magnitude at 8:02 pm (1202 GMT) had its epicenter 53 kilometers southwest of Hualien city at a depth of 19.5 kilometers, according to the country's Seismology Center.
The US Geological Survey gave a slightly higher magnitude of 6.6 and a shallower depth of 9 km.
There was no immediate information on any damage or casualties. The Pacific Tsunami Warning Center said there was no immediate threat of a tsunami.
Residents in Taipei took to social media to describe their alarm after the quake hit.
"Yikes. Now the sirens are going. Definitely the worst earthquake I've felt here," wrote Lola Dodge on Twitter, describing herself as an expat living in Taipei.
Elga Reyes tweeted: "Ohmygod. That was the scariest moment ever! Earthquake in Taipei. I could hear the walls creaking. And felt like I was swaying on a ride."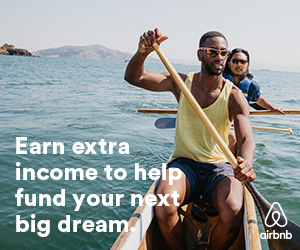 Subscribe to INQUIRER PLUS to get access to The Philippine Daily Inquirer & other 70+ titles, share up to 5 gadgets, listen to the news, download as early as 4am & share articles on social media. Call 896 6000.