More cops sent to Sicogon to defuse tension
ILOILO CITY—More police will be deployed to Sicogon Island in Carles town, Iloilo province, to help diffuse the rising tension between several residents and a property developer.
An eight-member police team would be deployed to the island from the Carles police station until the end of the election period on Nov. 4, according to Iloilo police director Senior
Supt. Cornelio Salinas.
Salinas said the police force would be subsequently replaced by a peace-keeping force from the provincial police office to preempt possible violence between security personnel of Sicogon Development Corp. (Sideco) and the residents.
Tension has intensified on the 1,160-hectare island after Sideco launched earlier this year a P10-billion development project to revive the island as a world-class destination.
Sicogon, part of Carles town, Iloilo, 146 kilometers northeast of here, was a top tourist destination in the 1970s because of its white beaches, even before Boracay Island drew worldwide attention.
Several residents, however, have protested the alleged harassment and intimidation by Sideco security personnel.
Last week, about 30 residents who are opposing the alleged excursion activities of Sideco camped out in front of the regional offices of the Department of Environment and Natural Resources and the Department of the Interior and Local Government, appealing to the agencies to resolve the prolonged dispute on the island.
The residents said Sideco owned 809 hectares of the 1,160-ha island while 351 hectares were classified as public or forest land.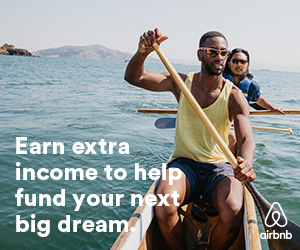 But they said they had been driven out even from areas that are supposed to be public lands.
Sideco president Edgar Sarrosa has denied the allegations and has asked the Philippine National Police and other government agencies to conduct an investigation on the situation on the island.
Sarrosa said almost all of the 1,170 affected families on the island had signed an agreement with Sideco agreeing to be relocated either on the island or in Estancia town in the mainland.
Salinas said he had requested the various government agencies to conduct a dialogue between all the parties in the dispute and resolve pending issues.
Subscribe to INQUIRER PLUS to get access to The Philippine Daily Inquirer & other 70+ titles, share up to 5 gadgets, listen to the news, download as early as 4am & share articles on social media. Call 896 6000.