Drilon denies giving 'incentives' to senators who convicted Corona
MANILA, Philippines – Senate President  Franklin  Drilon  denied  insinuations that he and the Department of Budget and Management gave monetary incentives to senators  who voted  to convict  former Chief Justice Renato Corona.
"I have yet to see that letter mentioned by Senator Estrada. But if the insinuation is that the Department of Budget and Management and I gave out additional PDAF funds as incentives to those who voted to convict then Chief Justice Renato Corona, that is not true," Drilon said  in a statement.
The Senate leader was referring to Senator Jose "Jinggoy" Estrada's bombshell in a privilege speech that additional P50 million was given to senators who voted to convict Corona.
The additional amount, Estrada said, was contained in a private and confidential letter memorandum of Drilon, who was chair of the Senate finance committee during Corona's impeachment trial.
"I maintain that the senators voted according to their conscience and their impartial evaluation of the evidence presented during the Coronal trial," Drilon said.
Estrada, when he was interpellated by Senate Minority Leader   Juan Ponce-Enrile and Drilon, clarified that the additional amount was not a bribe.
"Was there anybody who asked you to vote for the impeachment of the Chief Justice in consideration of a reward afterwards?" asked Enrile.
"There was somebody who approached me but did not promise any reward to be fair and to be honest about it," Estrada said but refused to name the person who approached him.
"But categorically, Senator Estrada, you can state it was not a bribe?" asked Drilon.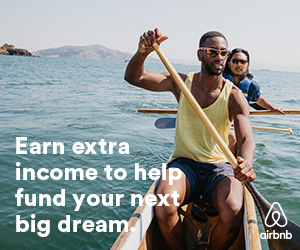 "That was not a bribe. It was never a bribe, kumabaga walang suhol," Estrada said.
Subscribe to INQUIRER PLUS to get access to The Philippine Daily Inquirer & other 70+ titles, share up to 5 gadgets, listen to the news, download as early as 4am & share articles on social media. Call 896 6000.