Death toll from Cebu ferry accident rises to 75
MANILA, Philippines—The death toll from the sunken passenger ferry off Cebu rose to 75, the Philippine Coast Guard (PCG) said Thursday.
In its official Twitter account, the PCG said that as of 9 a.m. around 750 persons were rescued from the maritime accident while 45 others were still missing.
PCG Spokesman Armand Balilo said the Coast Guard has yet to form a Board of Marine Inquiry (BMI) since Transportation Secretary Emilio Abaya directed Saturday Maritime Industry Authority (MARINA) chief Maximo Mejia to conduct an initial investigation.
He said in an interview with Radyo Inquirer 990 AM that the priority of Coast Guard, as of the moment, is to find the missing pasengers and crew of the ill-fated MV St. Thomas Aquinas.
The Marina chief, however, already confirmed that the interisland passenger ferry, owned by 2GO Shipping Lines, deviated from the sea lane thus causing the maritime accident.
On the night of August 16, the passenger ferry collided with MV Sulcon Express Seven cargo ship of Philippine Span Asia Carrier Corp. (PSACC) formerly owned by Sulpicio Lines Inc.
Carrying 754 passengers and 118 crew, the 2GO ship sank while the cargo vessel with 36 crewmembers aboard remained afloat.
 Related Story:
Death toll from sunken ferry rises to 71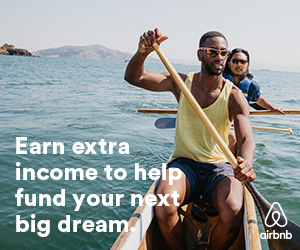 Family reunited following Cebu maritime disaster
Cebu sea accident toll up, but figures differ
Subscribe to INQUIRER PLUS to get access to The Philippine Daily Inquirer & other 70+ titles, share up to 5 gadgets, listen to the news, download as early as 4am & share articles on social media. Call 896 6000.