Tropical storm 'Maring' continues to enhance monsoon rains
MANILA, Philippines—Tropical storm Maring (international name: Trami) maintained its strength as it continued to enhance the southwest monsoon early Monday, according to the state weather bureau.
The storm was last spotted 550 kilometers east of Itbayat, Batanes, packing maximum sustained winds of 75 kilometers per hour near the center and gusts of up to 90 kph, the Philippine Atmospheric Geophysical and Astronomical Services Administration said in its 5 a.m. weather bulletin.
It is forecast to move northeast at 7 kph.
Monsoon rains are seen in Metro Manila, Ilocos Region, Calabarzon (composed of Cavite, Laguna,, Baangas, Rizal and Quezon provinces), Bicol region and the provinces of Benguet, Zambales, Bataan, Mindoro, Marinduque and Romblon, which may trigger flashfloods and landslides.
Western Visayas, Zamboanga Peninsula and the rest of Luzon will have cloudy skies with light to moderate rainshowers and thunderstorms, Pagasa added.
The rest of the country will be partly cloudy to cloudy with isolated rainshowers or thunderstorms, it also said.
Moderate to strong winds blowing from the southwest will prevail throughout the archipelago, and the coastal waters will be moderate to rough.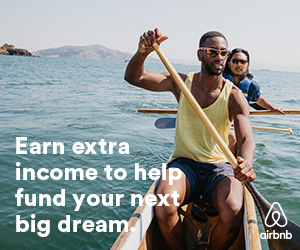 Click here for more weather related news."
Subscribe to INQUIRER PLUS to get access to The Philippine Daily Inquirer & other 70+ titles, share up to 5 gadgets, listen to the news, download as early as 4am & share articles on social media. Call 896 6000.