LTFRB warns overcharging UV Express taxi drivers
The Land Transportation Franchising and Regulatory Board (LTFRB) on Sunday warned that drivers of public utility vehicles, especially UV Express taxis, in the southern part of Metro Manila may have their licenses suspended if they continue to overcharge commuters.
In a statement, the transport board said some UV Express drivers were charging commuters P30 for a 10-kilometer ride from the Uniwide Coastal Mall terminal in Parañaque City to Lawton, which was higher than the P20 regular fare based on the P2-per-kilometer rate.
This was discovered after LTFRB chair Winston Ginez visited the newly opened Southwest Interim Transport Terminal (SITT) to check the situation in the area, the statement showed.
"We want to warn UV Express operators to remind their drivers not to overcharge passengers or face the consequences of getting their licenses suspended," Ginez said.
As a public service, the Department of Transportation and Communications and LTFRB will post fare announcements at key locations in the terminal for the benefit of commuters.
Meanwhile, the board will hear the petition filed by the Metropolitan Manila Development Authority (MMDA) and concerned residents to reduce the fare of public utility buses plying Cavite and Batangas to and from SITT at 9 a.m. on Aug. 23.
The MMDA, together with four other residents of Cavite, has sought an eight-percent decrease in the current bus fare rates from Cavite and Batangas to Manila.
"In order to be transparent and fair to all our stakeholders, we want to hear the side of everyone for the board to effectively arrive at the right decision on the matter…," Ginez said.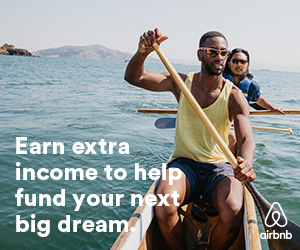 Subscribe to INQUIRER PLUS to get access to The Philippine Daily Inquirer & other 70+ titles, share up to 5 gadgets, listen to the news, download as early as 4am & share articles on social media. Call 896 6000.