Lawmaker shoots self in House
Outgoing Cagayan de Oro Rep. Benjo Benaldo was found with a gunshot wound to the chest in his office at the House of Representatives on Thursday night and was rushed to New Era hospital in Quezon City, according to Speaker Feliciano Belmonte Jr.
Benaldo, who lost in the last election, is the husband of Brazilian model and actress Daiana Menezes. They reportedly married in Las Vegas last December.
Menezes had already rushed to his side, a report said. Belmonte said he saw the two talking.
A highly placed source from the House said Benaldo apparently attempted to commit suicide in his fifth-floor office at the Batasang Pambansa compound.
Belmonte could not categorically explain the reason behind the congressman's action.
Menezes days earlier posted mysterious messages on her social networking sites that appeared to be allegations of physical abuse.
The couple later came out on TV saying they had fought "because of love."
In a television interview, Belmonte said Benaldo was alone in his office when the shot was fired. The Speaker had rushed to the hospital after learning of the incident.
Later, in a radio interview, Belmonte said that when the shot was heard from Benaldo's office, his staff rushed in and saw him sitting by his desk, bleeding. A pistol was on the table.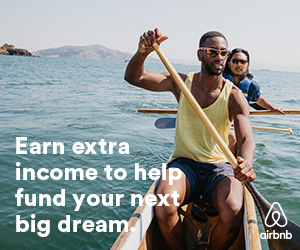 As of Thursday night, Benaldo was conscious and appeared to be doing well, Belmonte said.
"He gave us a thumbs-up sign, and he was smiling. He looked like he's in a better mood," the Speaker said. "He told us he would get through this thing."
The source said the shot that pierced Benaldo's chest appeared to have gone "through and through."
Belmonte said the bullet that pierced Benaldo's chest had a downward trajectory and exited his body.
The House media bureau, in an earlier advisory, said Benaldo, "drenched in blood," was seen at the South Wing lobby being rushed by several men out of the building.
Belmonte said Benaldo would be moved out of New Era hospital and transferred to another hospital, possibly St. Luke's Medical Center.
Originally posted at 9:07 p.m. | Thursday, June 27, 2013

Subscribe to INQUIRER PLUS to get access to The Philippine Daily Inquirer & other 70+ titles, share up to 5 gadgets, listen to the news, download as early as 4am & share articles on social media. Call 896 6000.