What Went Before: Cordillera Day
Cordillerans celebrate two Cordillera Day events—in April and July—to remember two significant events in the region's history.
The April 24 celebration, from 1981 to 1984, was known as the "Macliing Memorials," according to the website of the Cordillera Peoples Alliance (CPA).
This was held to honor Macliing Dulag, a Kalinga elder who was murdered by government soldiers on April 24, 1980. Macliing led the opposition to the World Bank-funded Chico Dam project that would have displaced indigenous peoples.
The CPA said it had led the annual commemoration and celebration of Cordillera Day since 1985. "[This] later evolved into a mass movement event, tackling regional issues confronting the indigenous peoples of the Cordillera," it said.
The July 15 celebration of Cordillera Day, however, was initiated by the government to commemorate the creation of the Cordillera Autonomous Region (CAR) in 1987 through Executive Order No. 220 signed by then President Corazon Aquino.
The region's creation was a product of a 1986 sipat (peace pact) in Mt. Data between the government and the Cordillera People's Liberation Army, a militia led by rebel priest Conrado Balweg.
The CAR was tasked with preparing the upland communities for self-determination, but in 1990 and 1998, the region's leaders failed to convince residents to ratify two laws creating the autonomous government. They are crafting a third autonomy law.
The Cordillera is composed of the provinces of Benguet, Ifugao, Mt. Province, Abra, Kalinga and Apayao, and Baguio City.—Inquirer Northern Luzon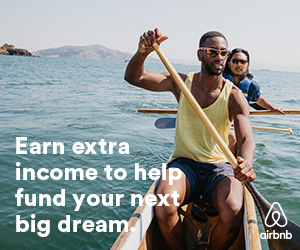 Subscribe to INQUIRER PLUS to get access to The Philippine Daily Inquirer & other 70+ titles, share up to 5 gadgets, listen to the news, download as early as 4am & share articles on social media. Call 896 6000.