Fire razes 400-year-old church in Camarines Norte
NAGA CITY,  Philippines – An early morning fire gutted the 400-year-old church of Vinzons, Camarines Norte on Wednesday, the Philippine National Police (PNP) in the province said.
The Bureau of Fire Protection (BFP) in Vinzons town, in a statement sent to the Philippine Daily Inquirer through the PNP in Camarines Norte, said faulty electrical wiring triggered the fire that broke out at about 1:30 a.m. and extinguished at about 6 a.m.
The fire started at the old convent, the BFP said, and spread to the neighboring church edifice.
Strong wind fueled the fire, which razed all of the convent and the Saint Peter the Apostle Church, the BFP added.
The PNP quoted Fr. Francisco Regala, parish priest, as saying that the fire damaged old artifacts and documents. Total damage was placed from P8 million to P10 million.
The burnt Church is considered the oldest in Camarines Norte and one of the oldest in Bicol Region and the country. It was built during the 1600s by the Franciscans.
Governor Edgardo Tallado, who rushed to the site of the fire, asked the fire marshall of Camarines Norte to explain the slow response which resulted to the burning down of the entire church.
Tallado said only the concrete walls of the church were left.
In a phone interview, Fire Inspector Salvador Arandia, chief of BFP in Camarines Norte, said he would also ask the BFP in Vinzons and Labo town why the response was slow.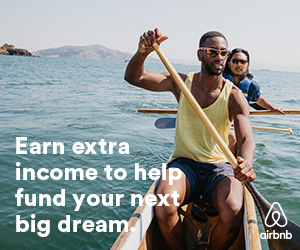 Arandia said the fire truck of Vinzons was fresh out of repair and the biggest fire station outside of the town was that of the capital town of Daet — just 15 minutes or 7 kilometers away.
No one was reported hurt in the incident.
Clearing and further investigation are underway.
Subscribe to INQUIRER PLUS to get access to The Philippine Daily Inquirer & other 70+ titles, share up to 5 gadgets, listen to the news, download as early as 4am & share articles on social media. Call 896 6000.