Aquino signs law reapportioning Cotabato into 3 districts
MANILA, Philippines – President Benigno Aquino III has enacted a law reapportioning Cotabato into three legislative districts ahead of next year's mid-term elections.
Republic Act 10177 adds another district to Cotabato, which has a population of at least 1.2 million. It was signed into law last Friday, said Undersecretary Abigail Valte, deputy presidential spokesperson.
The incumbent lawmakers will continue to represent the first and second districts of the province until the new representatives are elected.
The first district covers Pikit, Pigkawayan, Alamada, Libungan, Midsayap and Aleosan municipalities; the second district, Kidapawan City and Makilala, Magpet, Roxas, Antipas and Arakan municipalities; and third district, Banilisan, Carmen, Kabacan, Matalam, Mlang and Tulunan.
The reapportionment will become effective in the next national elections, the law said.
The Commission on Elections will issue the rules for the implementation of the law.
With its growing population, Cotabato deserved another district, Senator Ferdinand Marcos, chairman of the local government committee, said in his May sponsorship speech.
"The province of Cotabato is economically stable. It is considered as Mindanao's food basket for being the primary producer of cereals, tropical fruits, vegetables, sugarcane, coconut, coffee, freshwater fish, and livestock," the senator said.
The bill was authored by Representatives Nancy Catamco and Jesus Sacdalan, representing second and first districts of North Cotabato, respectively. Senator Panfilo Lacson filed a counterpart bill, saying that the province, with its more than 1 million population, was "under-represented."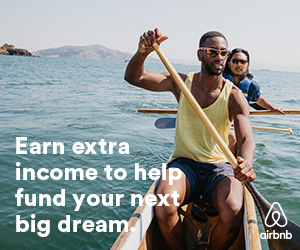 Subscribe to INQUIRER PLUS to get access to The Philippine Daily Inquirer & other 70+ titles, share up to 5 gadgets, listen to the news, download as early as 4am & share articles on social media. Call 896 6000.