GCash: E-wallets of users affected by transaction disruption adjusted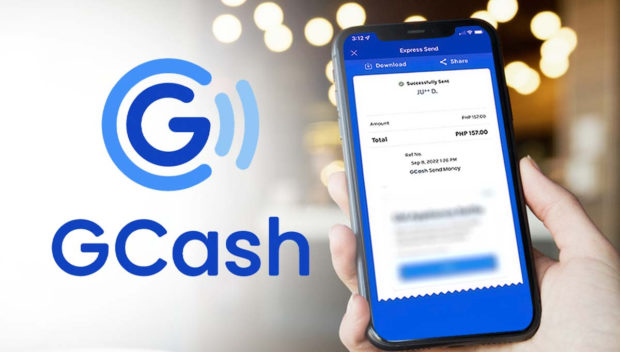 MANILA, Philippines — Mobile wallet and branchless banking service provider GCash on Tuesday announced on Tuesday that it had returned the funds and adjusted the e-wallet balance of all users affected by the reported unauthorized transactions.
At around 4:30 p.m., GCash issued an advisory that all funds were returned and affected users may use the application again.
"We have already adjusted the e-wallets of all affected GCash users. The app is now up for service, so you can safely proceed with your regular transactions," GCash said.
"Rest assured; your funds are intact, safe, and secure with GCash. Our proactive cybersecurity policies are in place to protect our customers as the safety and security of your account is our top priority," it added.
Early Tuesday, the e-wallet service said there was "no fund loss" following reports of over 300 unauthorized fund transfers, and users' balances will reflect on their accounts by 3 p.m.
It also said in a later advisory that its systems were not hacked.
"We advise our users to remain vigilant in their online transactions. GCash will never send emails or messages with links nor reach out to customers via calls and other messaging platforms," the advisory stated.
It reminded the public not to share their mobile banking personal identification numbers or MPINs and one-time PINs or OTPs to anyone, as well as to report suspicious activities to its help center.
RELATED STORIES:
gsg